Our Services
Italiano in Riviera offers to all of its students a range of useful services that will help you to enrich the experience of learning Italian in Alghero (Sardinia). Our services will help you not only with your studies but also on an organizational level or simply to have some fun.
Here are some of our services:
Italian courses

We offer our students a wide range of courses according to their interests and preferences. If the main purpose of the student is to improve his/her level of Italian in a short time, why not choose the Combined Course 2? If you prefer to fully enjoy the breathtaking Sardinian sea, the best solution would be Italian + water sports. For those who want greater freedom we can recommend our general course that consists of only 4 classes a day.
---
 Accommodation

Using this service our students can book their accommodation before arriving in Alghero. Italiano in Riviera puts hotels, B & B, studios, exclusive use, shared apartments with other students (single or double) or the possibility to share your experience with local families at your diposal.
---
Transport
At Italiano in Riviera we take care of all your necessities: we organize transport from numerous airports in Sardinia (Alghero, Olbia and Cagliari), in order to make your journey at Italiano in Riviera as smooth and safe as possible.
---
Leisure Programs
At Italiano in Riviera we offer fantastic leisure programs and at the same time we encourage our students to experience the best of the Italian lifestyle. Thus we offer a wide variety of activities during your free time.
 Each and every student will have the chance to choose from several free activities (such as a sightseeing tour in the city of Alghero, film school, going out with the school staff, presentation of books and many more) or paid activities (field trips, excursions to the beach of La Pelosa/Stintino, wine tasting, boat trips/sailing and motorboats, dinghies etc.)
Find out about leisure program
Learn Italian while having fun with us!
---
We pay attention to our students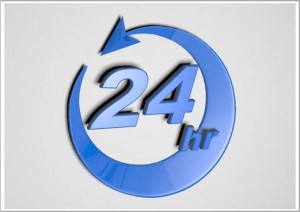 We know how important it is to feel safe, happy and comfortable. For this reason the staff at Italiano in Riviera is at your disposal 24 hours a day for any kind of emergency that may occur during your stay in Alghero.